White label link building services
Our white label SEO link building services are the perfect solution for agencies and SEOs. We offer full transparency and predictable time frames, so you can be sure that your links will be built on time and to the highest standards.
"MAGFELLOW has been great to work with. They have a huge range of publishers that they work with and they provide a very professional level of personal service that you don't usually find in the SEO services space - their service and fair pricing make them the go-to option for my agency."
Alastair
Marketing Manager
"If you want to be mentioned in mainstream publications, then you'd be crazy not to work with MAGFELLOW. Their content and relationships are second to none, - they just get it!"
Phil
Operations Leader - Louder Online
"Luke and the team at MAGFELLOW have done a great job finding placement for our overflow work. They are very quick to respond and truly care about the service they provide. I highly recommend."
Brian Douglas
Reputation Management
"I have only had excellent experiences working with MAGFELLOW. They are great at communicating and always deliver work in a timely manner. Would definitely recommend their services."
Sam
HV SEO
"Happy with my experience with MAGFELLOW. One of the most transparent back linking companies I've worked with. Links were built on quality content in a timely manner."
Stephan
Assisted Living Center
Why outsource link building?
Outsourcing link building to a white label service provider is a smart move for SEO companies and media agencies for several compelling reasons.
17K+ niche specific blogs worldwide
With over 17,000+ blogs under our wing, we work hand-in-hand with website owners, editors, contributors, writers, and bloggers to guarantee quality links. We only pitch to publications that meet our criteria (e.g., domain authority and organic traffic), and we ensure that the articles are relevant and helpful to readers.
Affordable & transparent pricing
We believe in offering our white label SEO link building services at highly competitive prices. We have a variety of options to choose from that are tailored to suit your budget and link building requirements for your client(s).
How it works?
Define your preferences – acceptable Niche(s), SEO Metrics, Language, Location, and Budget. We then share available blogs from our connections that match. You select blogs as per your budget and SEO preferences.
OR we initiate a dedicated SEO link building campaign according to your tailored requirements at no extra cost.
Links from - $70
Build a custom package to fit your needs
Multilingual/ Location specific links
Trusted White Label Partnership
Why partner with MagFellow?
We offer comprehensive link building services for your clients, handling everything from strategy development to reporting the campaign results. With our white label agency services, you can outsource the entire SEO link building and content creation process with confidence.
We work closely with you to help your clients achieve their search goals, whether you partner with us for a month or for years. Our process ensures that our white label link building meets our quality standards and delivers the value to your clients.
Our experienced team has built thousands of valuable links since 2013. We focus on links that provide value to both publishers and readers, benefiting your clients the most.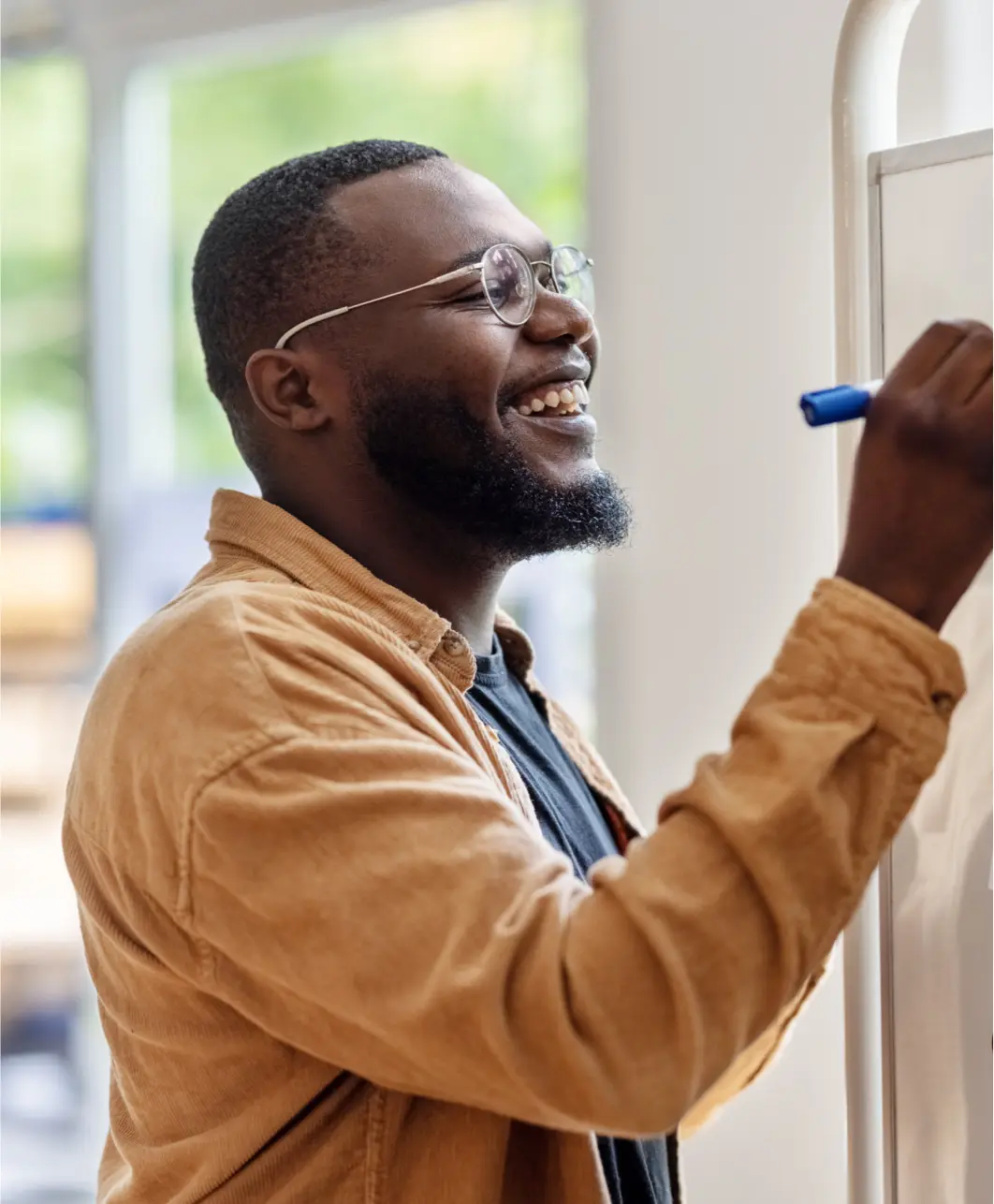 How do we do the outreach?​
We start with collecting the backlink profiles of the client's top five competitors in organic search, in order to identify potential backlink opportunities.
We then secure contact information for each publication that has already linked back to one of its competitors. For each of those publications, we log the type of content they publish, style guidelines, content restrictions, and the purpose of the publication. This allows us to tailor our outreach efforts to each publication in order to maximize the chances of securing a backlink.
Once collected, we reach out to publications to see if they're open to external content. If they are, we pitch them fully-formed content that is tailored to their audience and style guidelines.
If the content is accepted, the link goes live and is posted to the client. If the content is rejected, it is pushed back to the editorial team to be reworked for the next appropriate publication.
To ensure beneficial backlinks, we evaluate websites based on the following criteria:
We believe that our quality control process is the best in the industry. We are committed to providing our customers with high-quality, safe, and reliable domains.
Let us take care of SEO link building so you can focus on your business!
Country specific SEO link building
Helping businesses in 42+ countries & languages by taking control of their regional link building outreach to boost their local search rankings and brand exposure.
Belgium
.be Dutch, French & Germán
Switzerland
South Africa
Chile
.cl Spanish, English links
That's not all. Let's Dive In!
The white label link building order placement process with Magfellow is designed to be efficient and seamless. Here's a simplified overview of the steps involved:
Let's get your clients' website(s) linked on niche relevant qualitative blogs!
FAQs about white label link building
Get answers to the questions most often asked about our services and process. For basic information about white label SEO link building, see this information that we've provided just for first-time buyers. Chat with us if you have other questions.